The Company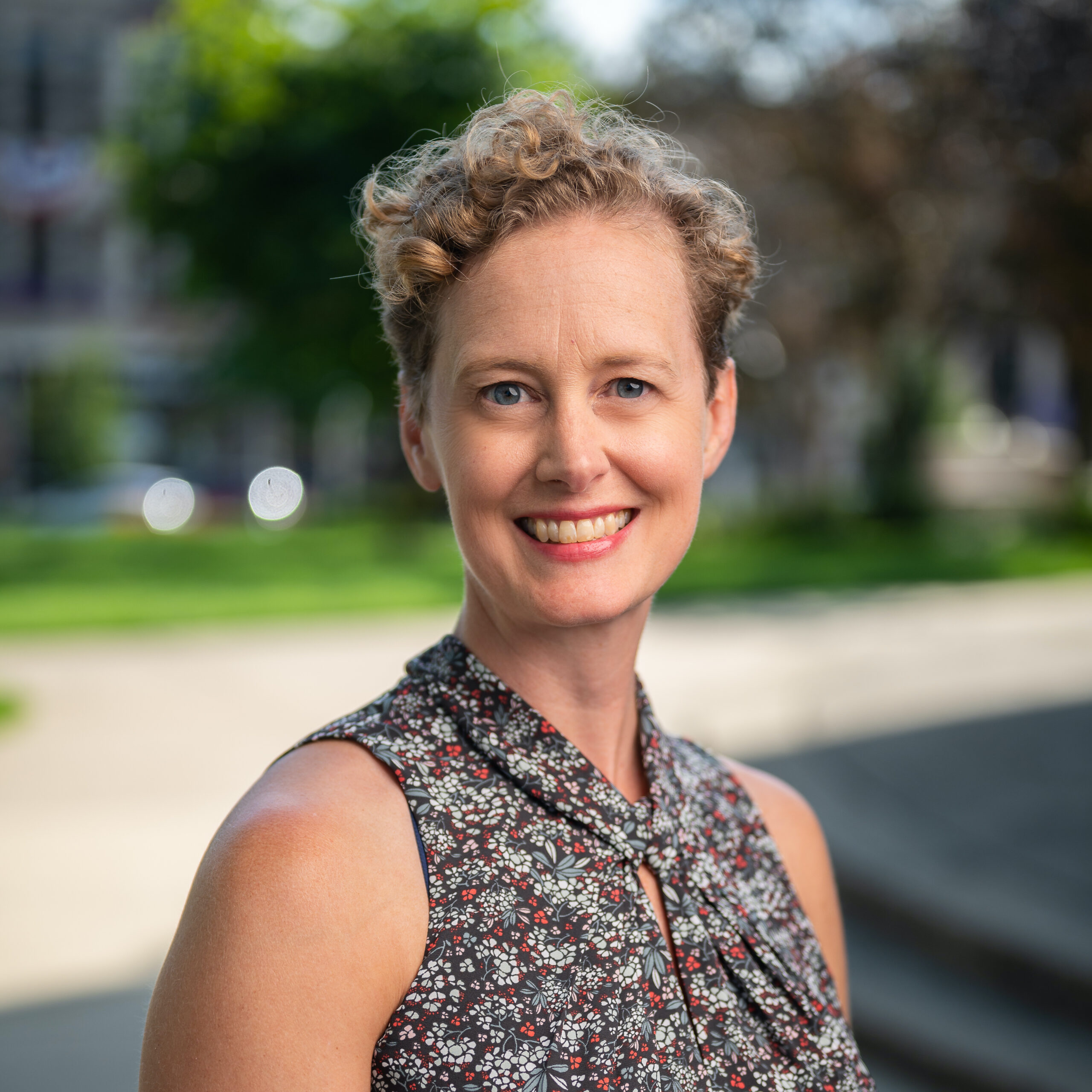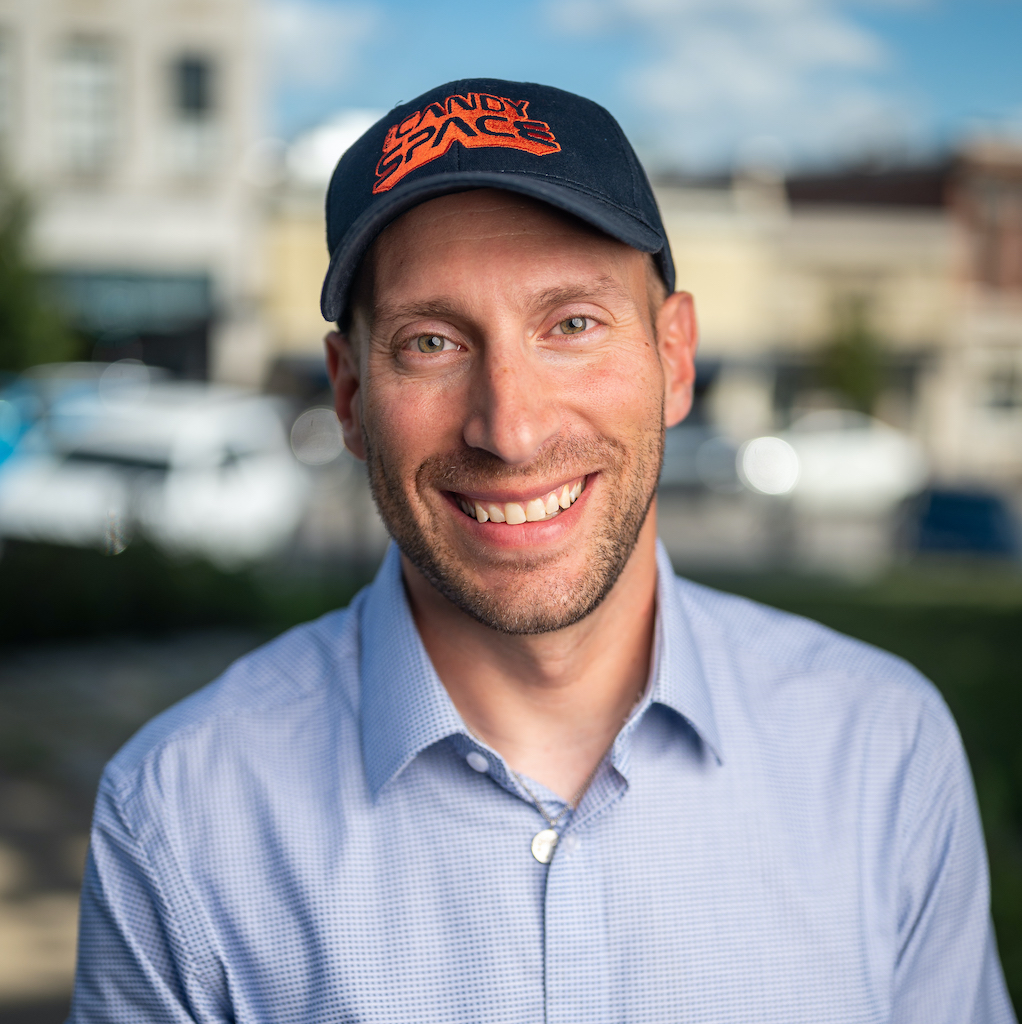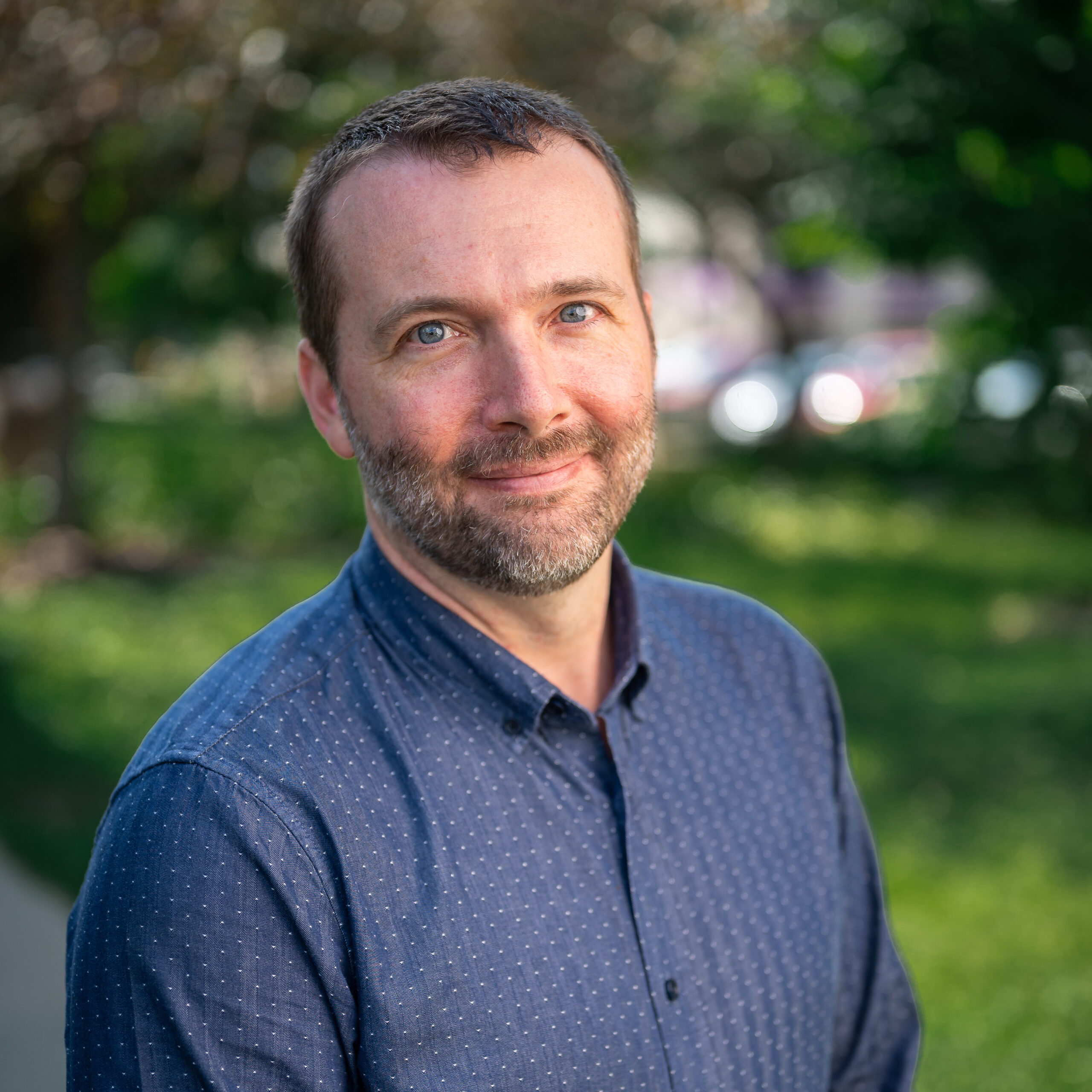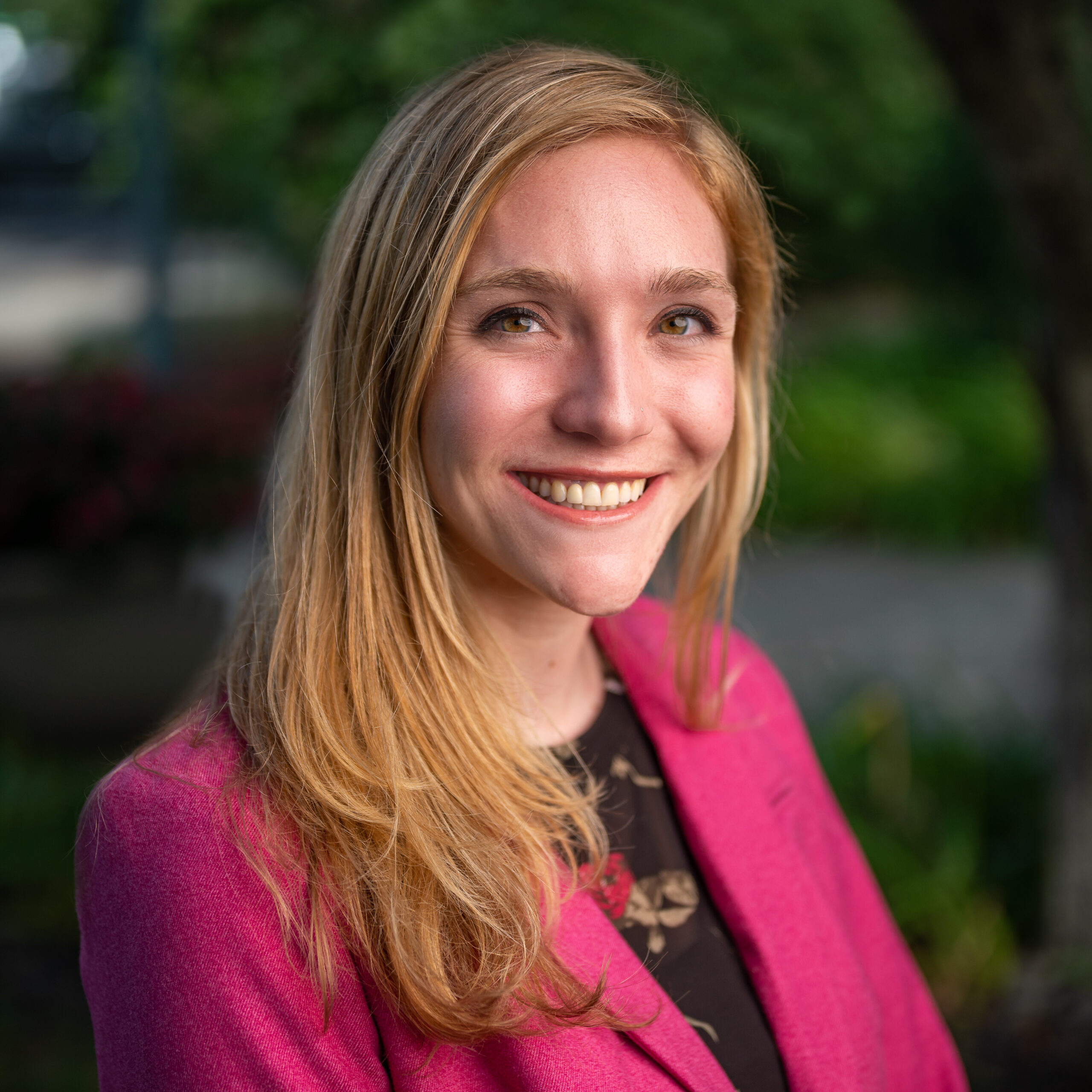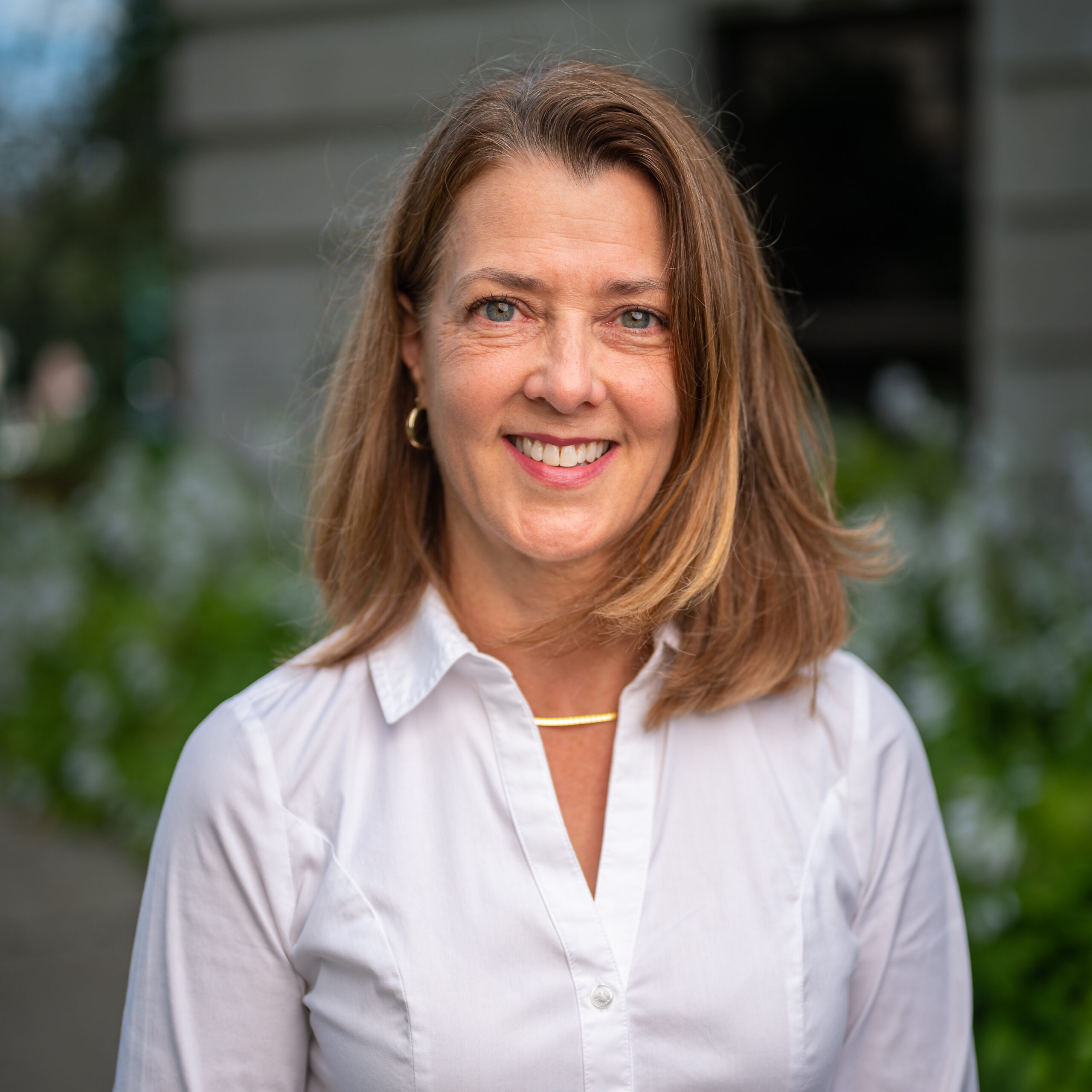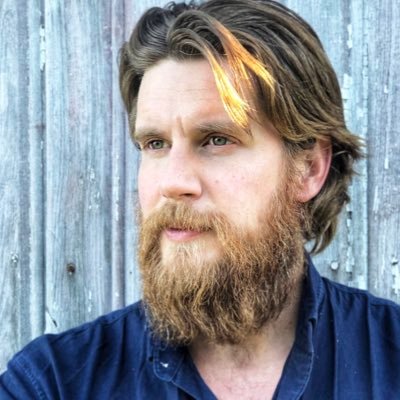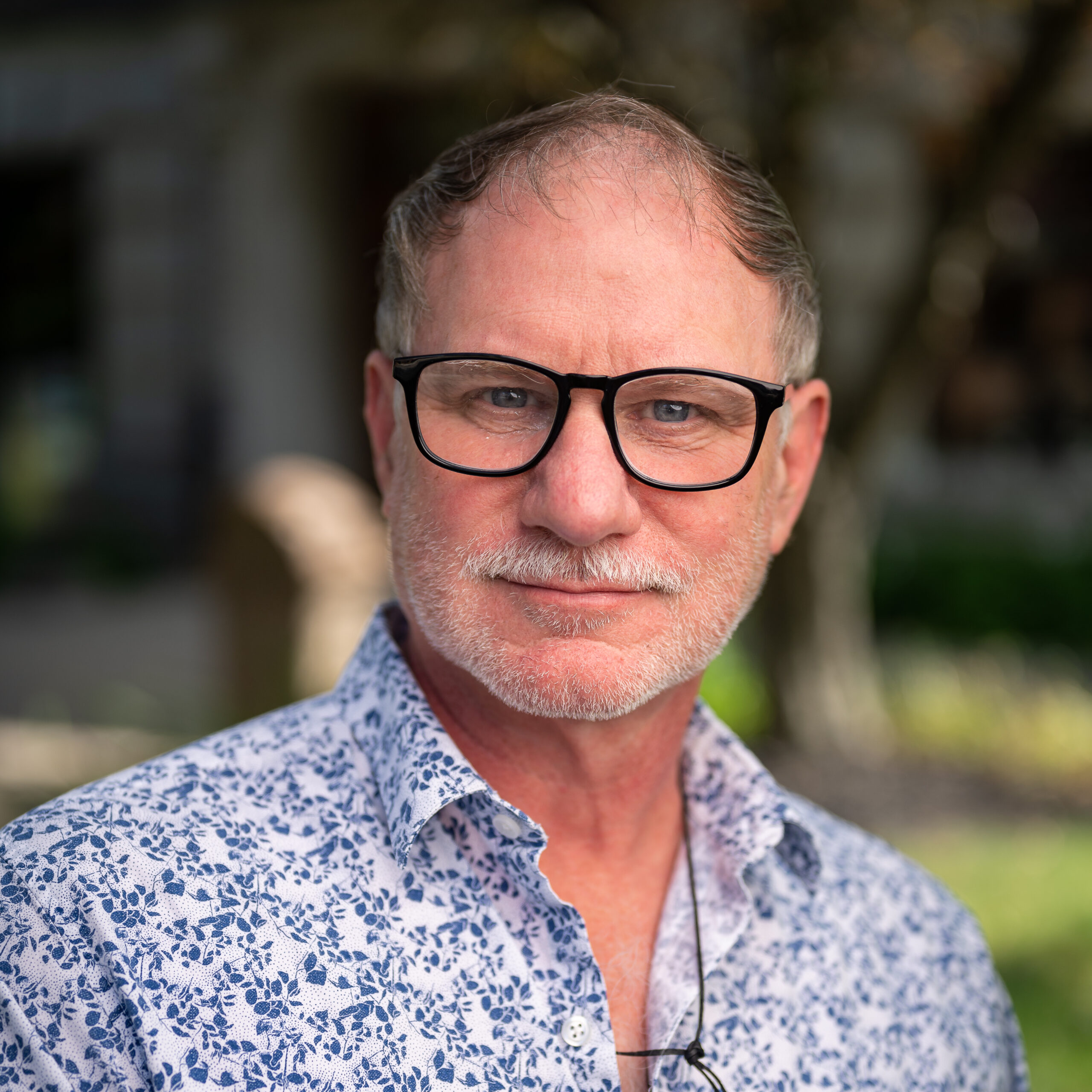 Mission
We produce high-quality professional theater that engages our audiences and strengthens the cultural, educational and economic vibrancy of South Central Indiana.
Vision
As a dynamic professional theater, Cardinal Stage is essential to the region for its creative, inspiring and affordable programming.
STAFF
Artistic Director – Kate Galvin
Managing Director – Gabe Gloden
Marketing Manager – Cassie Hakken
Production Manager– Corey Hollinger
General Manager – Jennifer Lloyd
Technical Director – Dylan Marks
Playbill Design Coordinator – Emily Bedwell
Education Outreach Coordinator – Jim Morrison
Production Assistant – Faith Buskirk
Box Office Associate – Laura Hammond
Marketing Associate – Christa Riter
Kate Galvin (Artistic Director) joined the Cardinal Stage team in November 2017 and her work has been seen in recent productions of Ordinary Days, Newsies, Beauty and the Beast, The Great Gatsby, The Glass Menagerie, The Christians and Fun Home.  A Barrymore Award-winning director, her Philadelphia credits include Lizzie (11th Hour Theatre Company, 9 Barrymore nominations), A Moon for the Misbegotten (Walnut Street Theatre/National Tour), Midsummer – a play with songs (Inis Nua Theatre Company, Barrymore Awards – Outstanding Direction of a Musical, Outstanding Overall Production of a Musical) and Other Desert Cities (Walnut, Fulton). Regional credits include Creep (WaterTower Theatre, World Premiere), 4000 Days (Fulton Theatre, American Premiere), Buyer & Cellar (Portland Stage Company), and Wit (North Carolina Theatre). Kate assisted Barbara Gaines on Paul Gordon's musical adaptation of Sense & Sensibility (Chicago Shakespeare Theater, World Premiere).
In addition to her work as a director, Kate was the Associate Producer at 11th Hour Theatre Company in Philadelphia. She was creator and leader of 11th Hour's Musical Theatre Lab for local writers and composers. Previously she served as the Casting Director/Assistant to the Producing Artistic Director at the Walnut Street Theatre. During her seven seasons at the Walnut she cast over 70 shows with Philadelphia and New York talent. She has been a member of the National Alliance for Musical Theatre for over 15 years and has served on several committees, including the Festival Committee. She currently serves as a Vice President on NAMT's board.
Kate is a summa cum laude graduate of NYU's Steinhardt School, where she earned a Bachelor of Music in Vocal Performance (Musical Theatre). She holds a Master's degree in Musical Theatre (Producing) from Goldsmiths – University of London. She is co-creator of the musical Austentatious, which has been produced in New York, London, Philadelphia, Calgary and elsewhere, and is published by Playscripts, Inc. www.kategalvin.com 
Gabe Gloden (Managing Director) is a nonprofit management professional with over ten years of marketing, engagement, administration, financial management and development experience dedicated to the arts and cultural sector. Gloden served for seven years as Managing Director of the Bloomington Playwrights Project (BPP), Indiana's only professional theater devoted solely to new plays, and was recognized in 2010 as Manager of the Year by the Bloomington Tourism Bureau. Gloden has also served as the Development & Community Engagement Officer at Wayne State University Press, Detroit's largest nonprofit publishing company, collaborating with a broad base of community organizations, businesses, and public agencies on strategic projects that educated, entertained and engaged new and diverse audiences for the publisher's award-winning publications. Inspired by these community engagement initiatives, the Huffington Post named WSU Press one of the 17 most innovative University Presses in the nation. Gloden also served as Managing Director of Boise Contemporary Theater in Boise, Idaho, one of only three professional companies in the entire state. Gloden holds a Master in Public Affairs (MPA) from Indiana University's School of Public & Environmental Affairs (SPEA) with a concentration in nonprofit management and a Bachelor's Degree in Accounting from Wayne State. Gloden lives in Bloomington with local actor and playwright Emily Goodson and their two young children, Beatrice and Rock.
BOARD OF DIRECTORS
President – Caroline Dowd-Higgins (Vice President for Career Coaching and Employer Connections, Ivy Tech)
Vice President/Governance Committee Chair – Sally Gaskill (Consulting Director, Strategic National Arts Alumni Project, Indiana University)
Treasurer – Tania Gardner (Former Controller, Custom Mechanical Systems, Corp.)
Secretary/Marketing Committee Chair – Armin Vit (Principal, UnderConsideration LLC)
Development Committee Co-Chair – Philippa Guthrie (Corporation Counsel, City of Bloomington)
Development Committee Co-Chair – Jean Robinson (Prof Emeritus of Political Science and former Assoc Exec Dean of the College of Arts & Sciences, Indiana University Bloomington)
Eric Benson (VP Human Resources, Sarah Bush Lincoln Health System)
Beverly Calender-Anderson (Director, Community & Family Resources, City of Bloomington)
Penny Gaither (Independent Education Consultant)
John Lillywhite (Financial Advisor, Wells Fargo Advisors)
Evan Martin (Corporate Manager, Community Cars)
Travis Paulin (Executive Director of Advancement, Indiana University College of Arts of Science)
Chad Reynolds (Interim Director, Emergency Services, IU Health)
MaryAlice Rickert (Teacher, Child's Elementary)
Barry Rubin (Retired Professor, O'Neill School of Public & Environmental Affairs, Indiana University Bloomington)
Alyce Zollman (Wealth Associate, Baird – The Matthews Snyder Group)